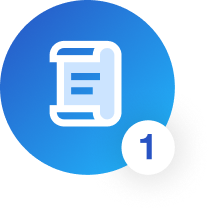 PILOT AGREEMENT
We agree on a 1-month pilot, after which an agreement is set up. This is done to protect all the data used during the pilot.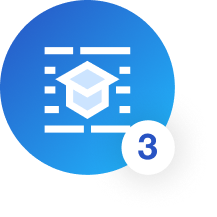 MASTERING THE QUOTATION SYSTEM
When we are good to go, the initial trainings start with creating and communicating the quotation requests coming to the Company.
MASTERING THE OPERATION SYSTEM
After the quotations are successfully completed, we follow to the real management of the groups and vendors.

Being the most time-consuming integration, it will transition the company to a more structured and measurable workflow.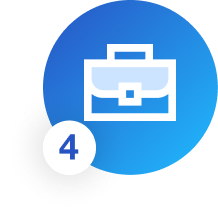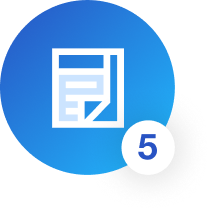 ANALYZING & REPORTING
Having finally achieved automation, we need to then make relevant conclusions, using effective tools that Tourxel provides.